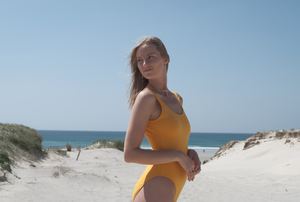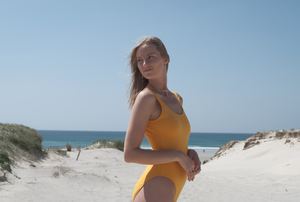 Les Actives Swim
Les maillots qui vont vous sublimer cet été !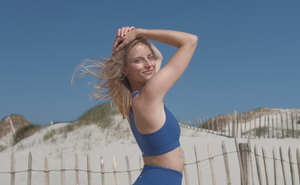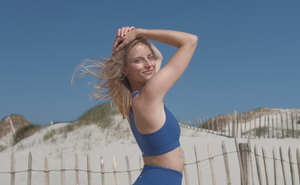 Our essentials
Sportswear for all women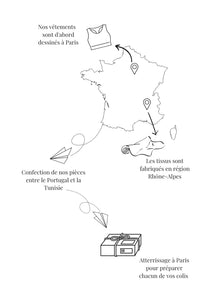 An eco-friendly production
All our fabrics are Made in France, so that the softness and utmost quality of our pieces is guaranteed. We are amazed by the French artisanal "savoir-faire", and we hold its craft close to our hearts. So our fabrics are french and the confection of the pieces is then performed between our ateliers located in France and Portugal.
Our commitments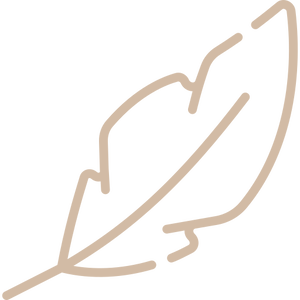 A promise of comfort
Ultra-comfortable outfits to feel good in your skin and in your sportswear.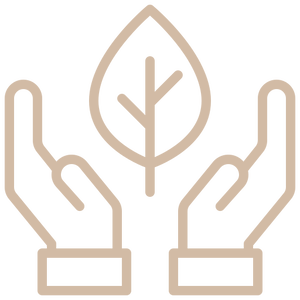 An eco-friendly production
A sustainable and virtuous production, between our french and portuguese ateliers, located less than 1 500 km apart from each other.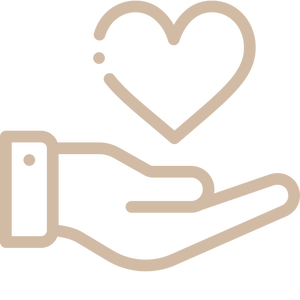 A timeless design
Elegant, empowering designs to feel beautiful at the gym or at home.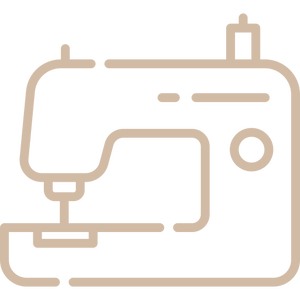 Quality sets
Technical pieces made with French fabrics that guarantee quality and durability.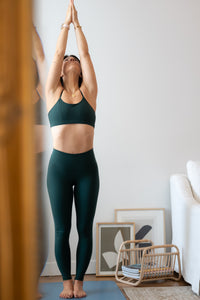 The "Indispensable" legging
A perfect design
From yoga to running to pilates, this legging is perfect for sports practice or everyday life. It is both sculpting and very soft.
French fabrics
Our fabrics are made in France, in a renowned workshop. The fabrics are both durable, of very high quality and so comfortable that you won't want to take off your leggings anymore!
"We want every woman to feel comfortable, confident and beautiful when wearing our outfits. Our sportswear accompanies you all day long, ensuring absolute support and ideal comfort"
It's perfect !

"Thank you Les Actives for my outfit that I never leave. I've never felt more beautiful at the gym than in my must-have leggings. They are perfect!"

— 

Charlotte R
My favourite

"Big crush on my terracotta set, the material is super comfortable and the fit perfect for yoga practice! In short, I love it!!"

— 

Emilie C
Woww

"Woww! The material is amazing! I'm reordering another color because I love it so much!!!."

— 

Déborah V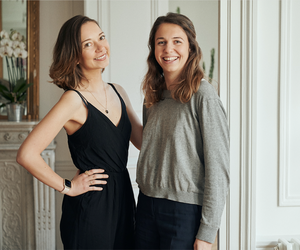 A family history
Our history, our beginnings, our commitments, our convictions, we tell you everything!
Learn more
Subscribe
Be the first to know about new collections and special promotion !